The Withers Progress Association Inc. (WPA Inc.) held their fundraiser sausage sizzle at Bunning's Bunbury today.
The Sausages are hot, buns are super fresh and drinks are icy cold.
It was very busy with many people volunteering their time to help out, we would also like to thank all the volunteers that helped us out during the day.
We would like to thank everyone for their patience and understanding of the Covid-19 safety practices.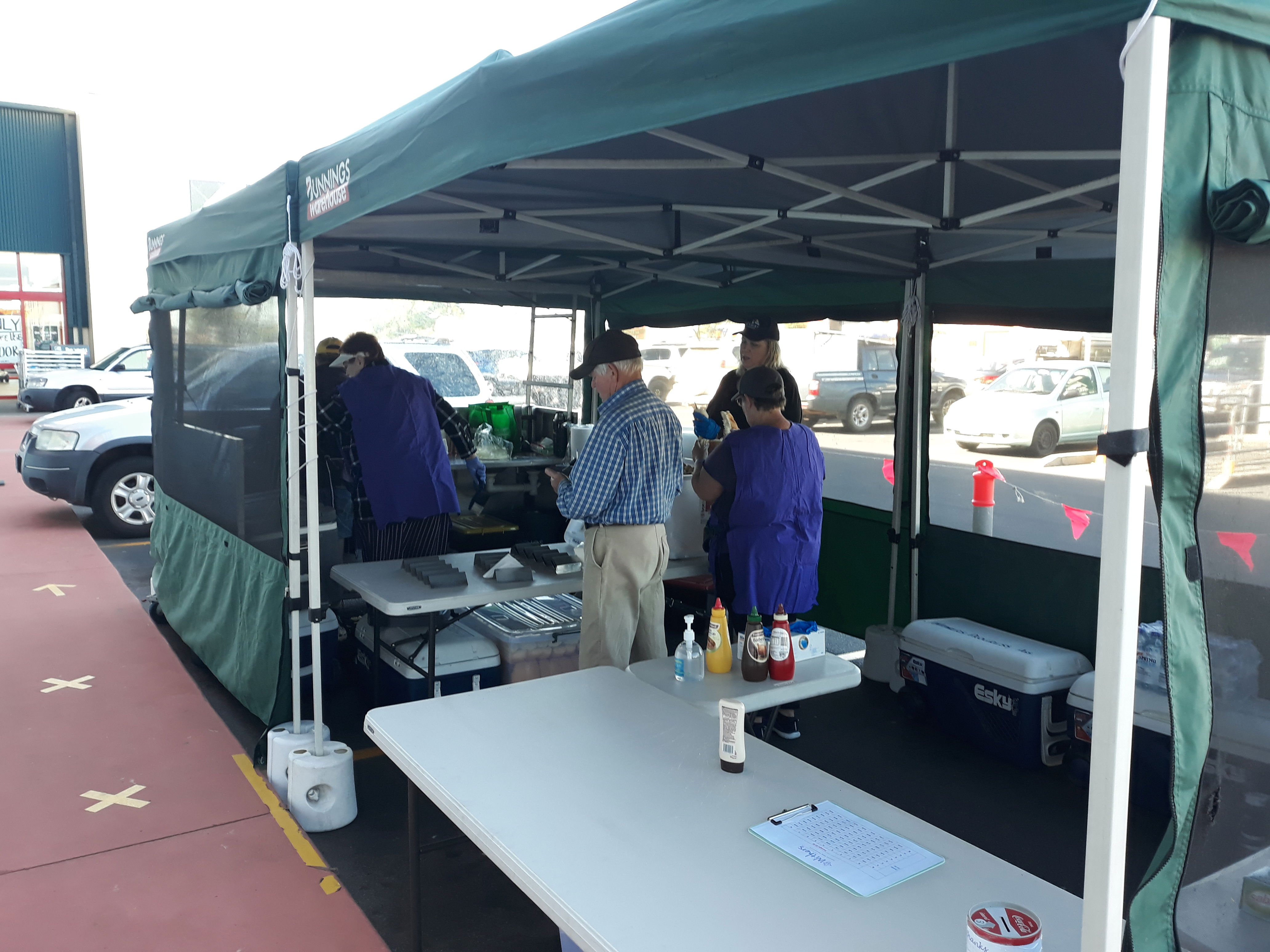 Preparing the delicious buns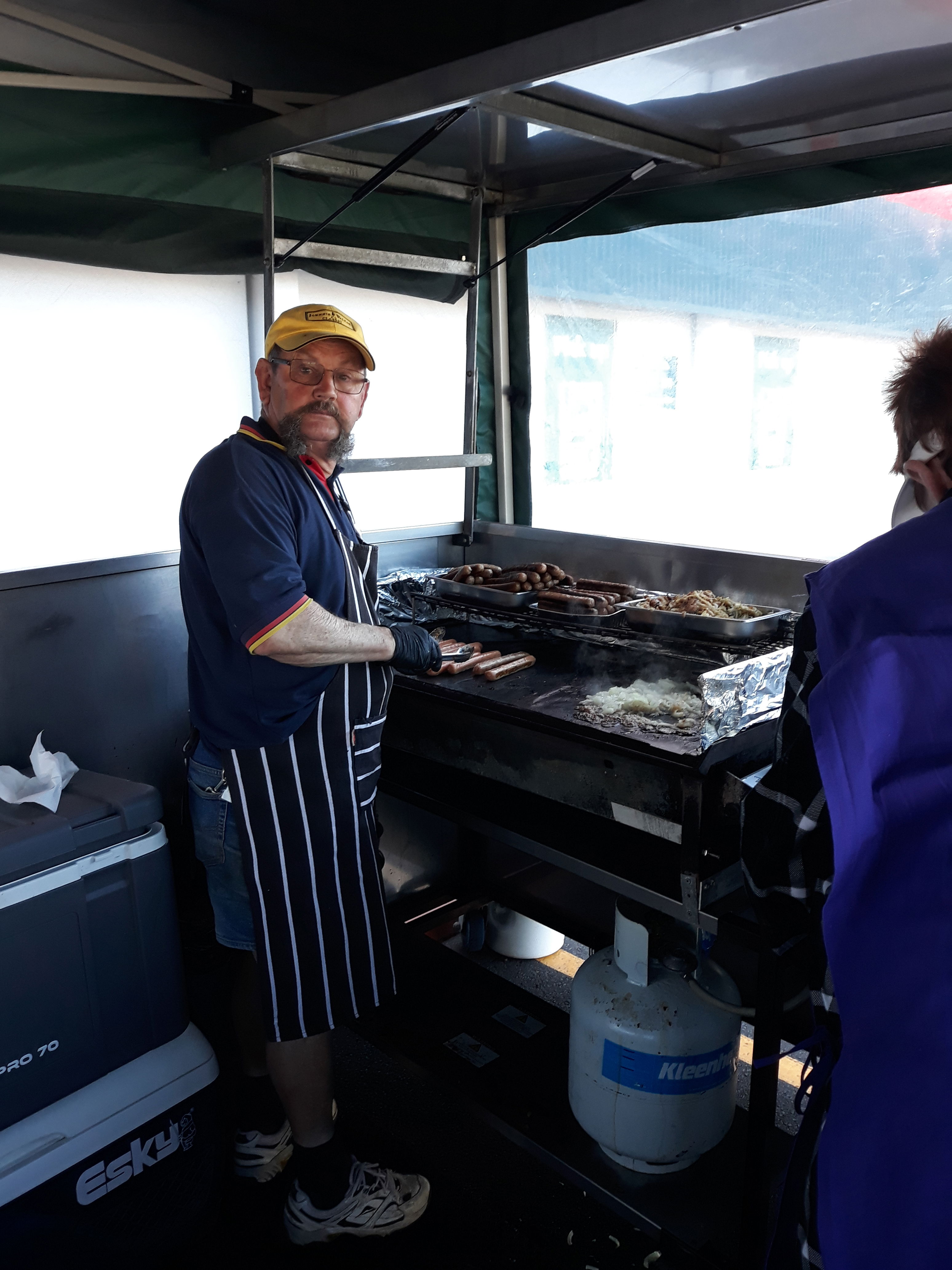 Greg cooking up the BBQ