On the 31st August 2019 Withers Progress Association held their fundraiser sausage sizzle at Bunning's Bunbury to raise money for Friends of Des Ugle Park Christmas Fair (FODUP) and other community events.
It was a very busy day with many people volunteering their time to help out. We had Lee, Terry, Greg, Luke, Karen and Tammy make many sausage sizzles throughout the day, Mary and Carol serving customers and May serving drinks and many other tasks.
We sold 875 sausage sizzles and 185 drinks raising funds for the group and the Christmas fair in November.
Ron Fitch came down to get a sausage sizzle and catch up with the Withers Progress Association. Ron Fitch has been the driving force behind the Friends of Des Ugle Park projects.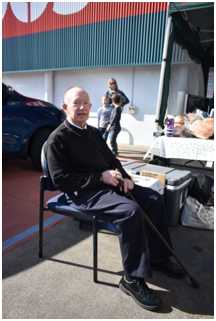 Ron Fitch

The winner of the raffle was Andrew and he generously donated the chocolates to the Withers Progress Association.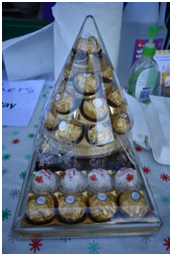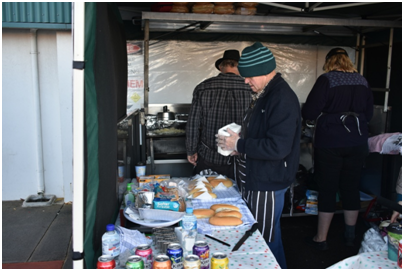 Luke cutting up the buns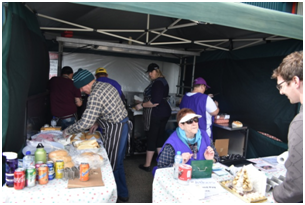 Mary serving customers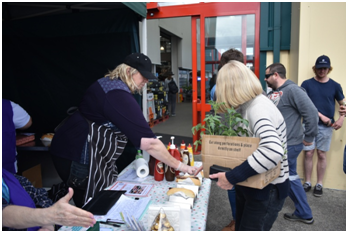 Karen serving sausage sizzles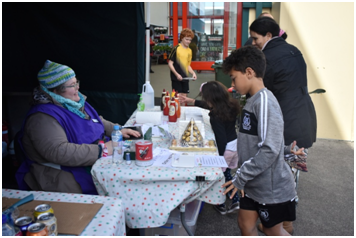 Mary serving customers