Want to meet new people? Learn a new craft?
Bitz N Pieces craft group is on every Friday at 9am at the Withers Community Heart Centre. $3.00 for tea and coffee, all welcome.
Great social get-together to bring and create your own craft pieces
Come along and see if this is for you
COVID-SAFE Procedures in place
Below are a range of craft projects we do every week. More picture will be uploaded every Friday on Facebook and our webpage.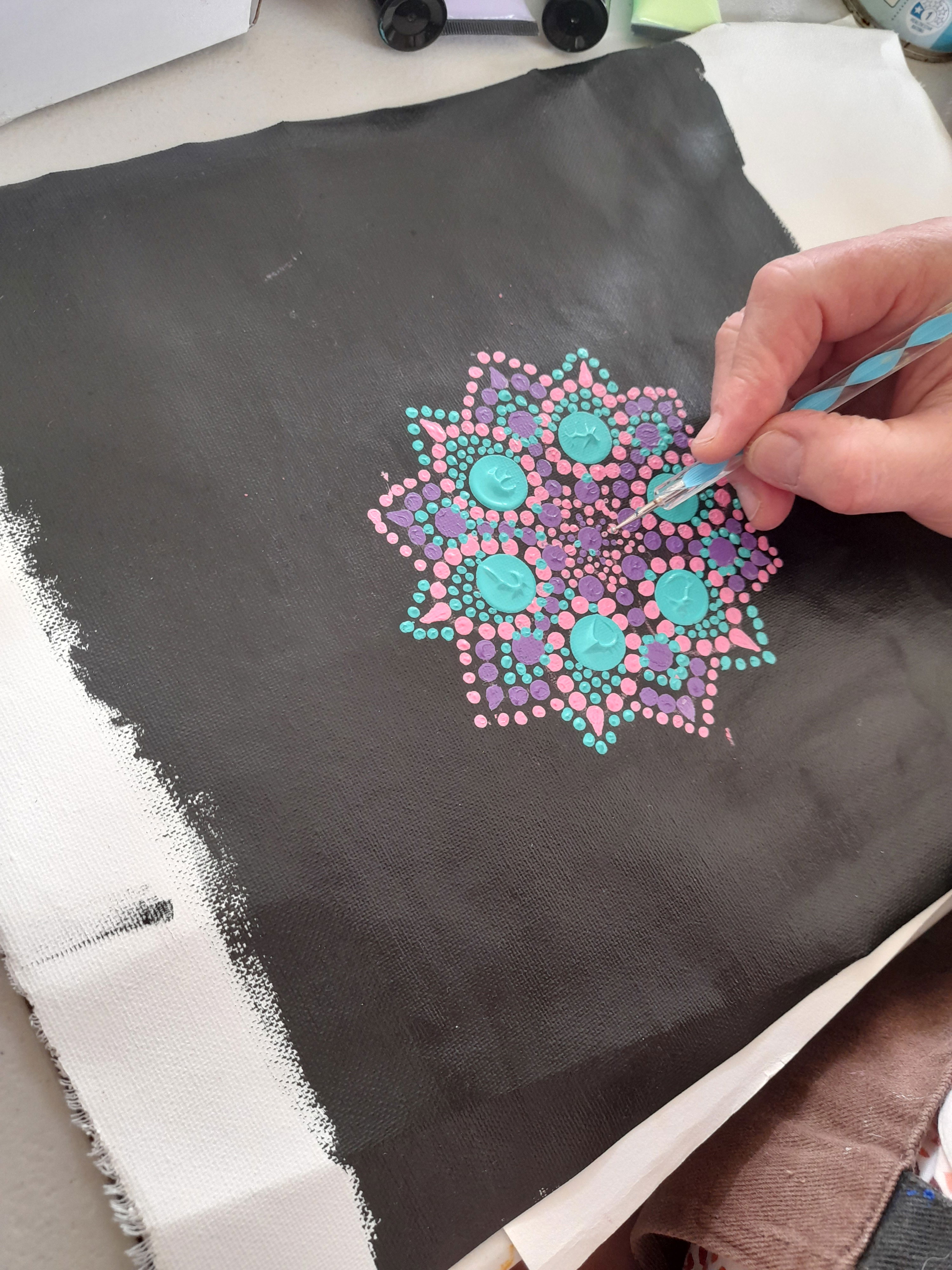 Mandala Art in progress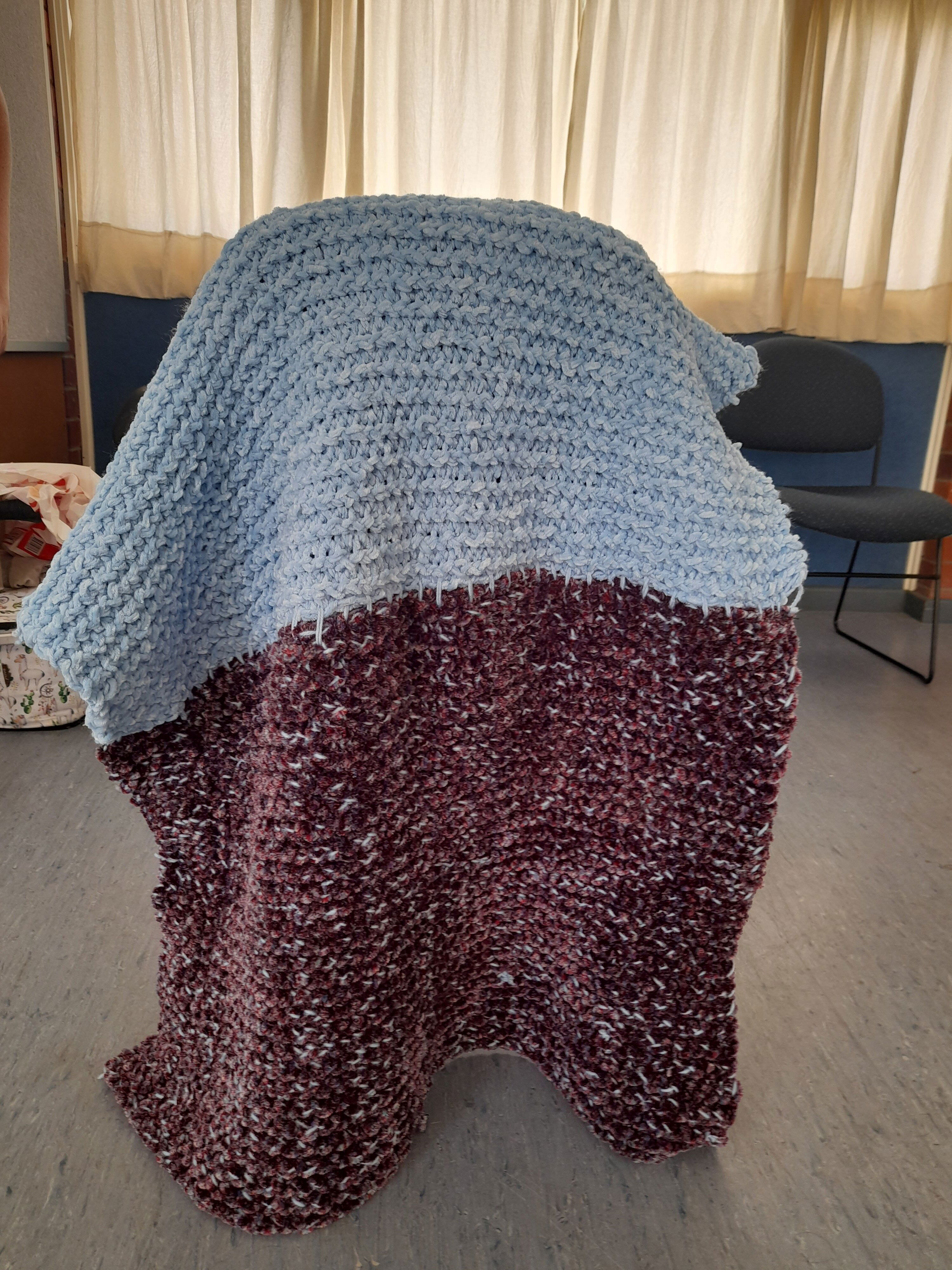 Multi-coloured loom blanket