A NEW progress group has formed in Withers to help the community liaise directly with the City of Bunbury council.
Withers Progress Association members Lyn and Ken Warnes and Mary Dunlop.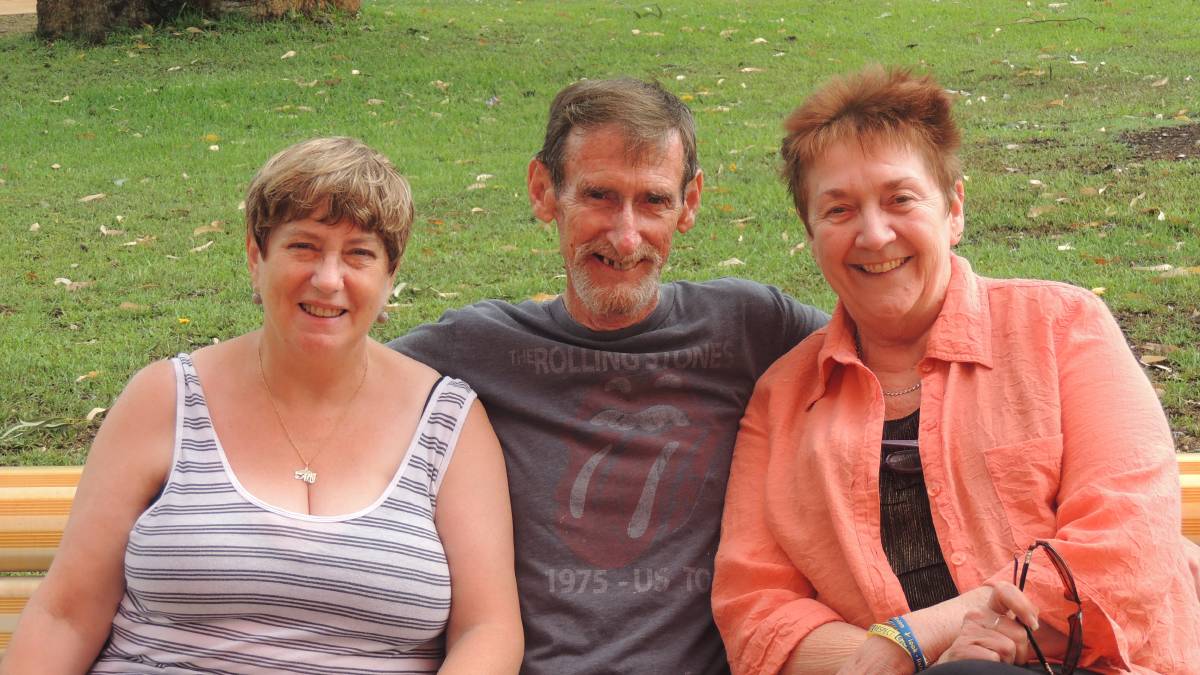 The Withers Progress Association is aiming to continue the rejuvenation of the suburb and give it a sense of "community pride".
Group co-founder Ken Warnes said after many years of neglect Withers was finally starting to gain momentum and the association was looking to capitalise on that.
"It's been a couple of decades coming but Withers is really starting to come together now," he said
"It's testament to the council's work with the community – they've been terrific."
The association is looking to get more involved with grassroots members of the community.
"We are looking to support all members of the community with more of a direct approach," he said.
"We have already helped out a lot of people and have not even had our first official meeting yet."
The group has already supported the Christmas concert at Friends of Des Ugle Park and the moving of the OMAC Fight Centre.
They are also doing work with the Hudson Road Family Centre, holding craft and computer knowledge courses.
Co-founder Mary Dunlop said the main aim is to get the community involved.
"It's all about getting people to come out of their houses and come together as one suburb – one community," she said.
"The council is working diligently to help Withers and the outcomes are evident," she said.
"It's our job to make sure they keep funding programs in Withers."
The inaugural meeting will be held on March 12 at the Hudson Road Family Centre at 6.30pm
https://www.bunburymail.com.au/story/2921808/a-new-voice-for-the-withers-community/